Mixtape 6
Wednesday 01 November 06 [06:28:42]
Baroque Dub Mixtape Six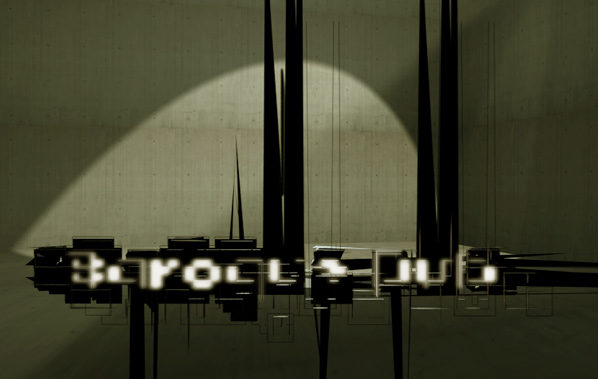 Jump up breaks, roots jungle and even a touch of hands in the air rave courtesy of Dreadzone - mixtape 06 is my homage to the old school: before jungle beats morphed into the cold and clinical moodiness of drum'n'bass, before breakbeat went mainstream in the form of house-influenced mashups... it's all about those big rolling reggae basslines and that offbeat skank. Here's to reclaiming the dancefloor with music guaranteed to put a smile on your face. And if all this partying gets a little too much for you - hang in there - Gravenhurst's uncanny imitation of Nick Drake and Sonic Boom's soporiphic ambient masterpiece are there to help bring you down gently once you make it to the other side.


download (192kbps mp3) [104 MB]

Tracklist:
[01] Madhuvanti - Masaladosa (00:00)
[02] Yosh - Jumping The Bass (04:43)
[03] Freestylers - Warning (Featuring Navigator) (10:43)
[04] Big Bud - Rice 'n' Beans (15:15)
[05] Big Bud - Children of Jah (20:46)
[06] Congo Natty - All Ganja Man (Luv Remix) (27:54)
[07] Alex Reece - Pulp Fiction (34:21)
[08] Nils Petter Molvaer - Khmer (40:05)
[09] High Plains Drifter vs Goldspot - Sholay (45:01)
[10] Vivian Jackson and the Ralph Brothers - Conquering Lion (48:35)
[11] Tayo - Wildlife Dub (50:24)
[12] Dreadzone - Mean Old World (54:26)
[13] Gravenhurst - The Ice Tree (60:04)
[14] Colder - One Night in Tokyo (65:16)
[15] Sonic Boom - If I Should Die (67:40)


With thanks to the original artists for their music and inspiration.
Support them by buying their music.
Last Updated
01-11-06 [06:28:42]

by