Samples and Loops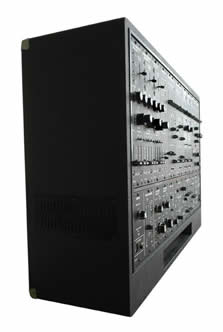 Home-made samples and patches. Unless otherwise stated all soundfiles are mp3 encoded at 256kbps.
Use as you wish but please email or leave a comment if you find these resources useful.
For creative use only. Not for resale.
If you're browsing these pages of audio samples you probably make music on a computer. And if you do and use a laptop or don't have an expensive soundcard then do yourself a favour and pay asio4all.com a visit. Install and enjoy minimal latency on even the most basic of set-ups. Honestly not as techie as it seems, this free driver emulation will allow you to perform with all of your software synths without that 'hit a key, wait for the sound' aggrevation. I can't recommend it enough.
For more music making resources head over to the links section and be sure to check out the new VST Plug-Ins category - lots of freebie instruments and fx to download.