Releases:
Dangerous Goods EP [bd015]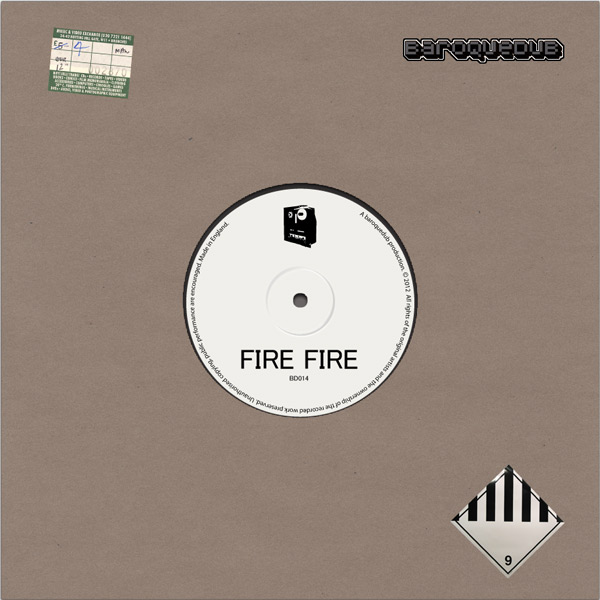 Been a long time since we rock'n'rolled...
A slow burning fat slice of electro dub opens the proceedings before the first of two Ragga Twins remixes sets the party alight with a take-no-prisoners dance cut that's primed for action.
Side 2 explodes with a reggae anthem guaranteed to become an instant dance floor classic. A perfect 120bpm hands-in-the-air disco stomp that heralds a welcome return to the baroquedub brand. Enjoy.

download (320kbps mp3 package) [41.2 MB]
[side A1] Baroque Dub - Lollipop Dub
[side A2] Baroque Dub - Fire Fire (feat. the Ragga Twins)
[side B] Baroque Dub - Boom Shakalaka (feat. the Ragga Twins)