Releases:
Electro Sides [bd012]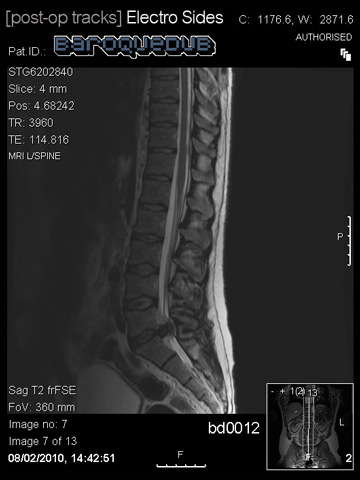 The Electro Sides digital 7" single is a clean and clinical excursion into electro-dub territory.
With synth atmospherics worthy of Kraftwerk meeting head-on with a funky sub-defying bassline, Side A starts the proceedings with the slow burning Southside Dub.
Side B goes off on a wonky breaks excursion propelled by syncopated rhythms and a decidedly hands-in-the-air hook. A slinky anthem for more leftfield dancefloors.
Enjoy.

download (192kbps mp3 package) [14.2 MB]
[side A] Baroque Dub - Southside Dub
[side B] Baroque Dub - Tezter