Releases:
P-Theory - baroquedub mixes and remixes [bd010]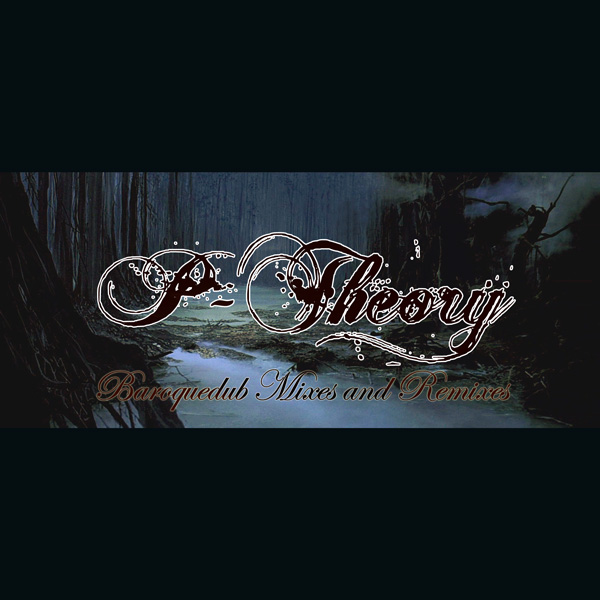 download (192kbps mp3 package) [32.6 MB]
This one's more than a little bit special... mixes and remixes of original tracks by the funk phenomenon that is the P-Theory.
Featuring the vocal talents of Kevin Goins, brother to the sadly deceased Glen Goins of Parliament/Funkadelic and led by the p-funk genius of Alex Campbell and Graham Kay, this is one unstoppable machine steeped in the tradition of 70s funk/rock but with a deep commitment to passing on the message to the next generation.
Welcome to a world of deep dubby southern funk in the style of Funkadelic's first album, together with dance remixes heavily influenced by Tim Goldsworthy and James Murphy's DFA label.
My thanks go out to The P-Theory for letting me loose on their music - truly an honour to metaphorically walk amongst such giants of the funk. And due credit to Alex for having the patience of a saint in bouncing down all of the tracks from the original recordings. Get in touch with the man and beg him for access to those stems... there's gold dust in them there grooves! Big shout-out too to Damon, whose drumming is as much of an inspiration as his kindness and friendship.

By friends for friends - Not for sale - Bcr8tv

Released under a Creative Commons - Attribution-Noncommercial-No Derivative Works 2.0 license

Visit the band's website to purchase some of their albums (musicians need to make a living just like the rest of us) and watch out for their soon to be released new LP - and most of all, if you have the opportunity, go and see this band live. it's quite a show!
more info at http://ptheory.co.uk/
[1] P-Theory - Message of Love (baroquedub extended dance mix)
[2] P-Theory - I Had To Give you Up To Get It Up (baroquedub's big gumbo mix)
[3] P-Theory - Kick the Cow (baroquedub dance mix)