'Dodgy' UK Band
Production, engineering, remixes, live keys/fx.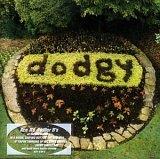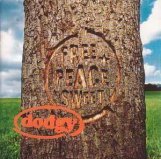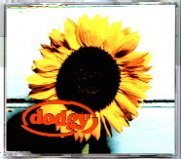 My 'Dodgy' days
From fx and additional production on the platinum selling 'Free Peace Sweet' album to main stage gigs at Glastonbury... who could ask for a better 15 minutes of fame? My thanks to Nigel, Matthew and Andy for having me along for the ride.
Many others to thank too - and some particularly good friends were made along the way - you know who you are. I particularly enjoyed our time spent helping with the launch of the Pavarotti Music Centre in Mostar, Bosnia.
In A Room (b-side)
This one always reminds me of Andy - sorry mate for turning one of your most memorable riffs into a lighters in the air stadium rock moment. Somehow I don't think that the 80s 'Only You' synth arpeggio quite redeems it from the cheese factory...
And yet, even having said all that, still the one that reminds me most of those bitter sweet days.
Self Doubt (Easy Mix)
Reworked from one of those 'unreleased' Dodgy songs (I think it was only available on a Japanese CD single) this remix features on the FPS-2 remix album.