New Media Overview
Explore this site and you'll soon realise that I have a passion for communication - using sounds and visuals to broadcast a clear and strong message to an audience. It may not have seemed possible in the days of 56k dial-up connections but the internet is fast evolving into the most exciting and accessible broadcast medium there is.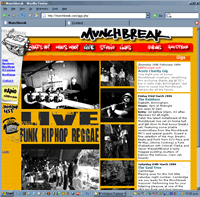 From personal blogs and podcasts to marketing virals and the adaptive, dynamic web applications which power eBay and Amazon - the revolution has already begun. E-Commerce is now embedded in our collective consciousness and the use of e-learning and the democritisation of website ownership through easy to use Content Management Systems mark the way for exciting future developments.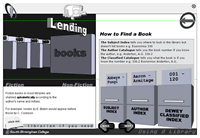 I've always attempted to push the boundaries and move beyond the limitations of the technology to find innovative and imaginative uses of rich media - whether in the areas of education and e-learning, corporate branding or promotional websites.
Here you'll find some examples of that journey.