Graphic Design Overview
Regardless of the medium, graphic design is all about communicating a message. Working with clients to develop and agree suitable design briefs I have produced work for print and many other media. The video and new media sections of this portfolio contain examples of such projects from product promotion to interface, website accessibility and usability design.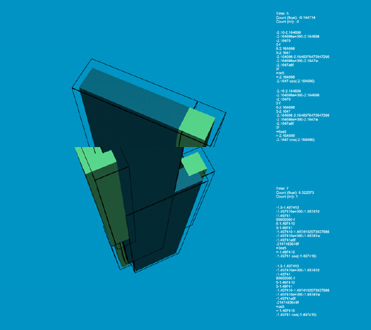 My print design work has often been created as part of a comprehensive exercise in corporate or institutional branding involving the creation of logos, letterheads, powerpoint templates and other identity materials. At other times promotional materials such as newsletters, posters, t-shirts and flyers have been supplementary to a bigger project involving web-design consultancy or the dissemination of academic research.
Explore these pages and you'll also find some flash visuals ranging from art gallery kiosk displays to screensavers. The ideas page does exactly what it says on the tin - I'll be adding more bits and pieces every few weeks.
Whatever the project and whatever the medium, the fundamentals of good design are the same; clear and effective visual communication.