About
This Website
It's certainly been a while in the making. Somehow I only ever make time to build websites for other people... This site is intended to be both an archive of my past exploits as well as a platform for future projects.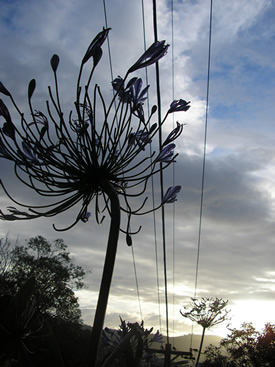 Highlights
Check out the portfolio for examples of my work in the fields of music, video and new media. Try out some of my website demos or simply browse the graphic design section for some eye candy.
For anyone interested in my day job my profile and full work history are also available online. If you're an employer looking for someone with talent, imagination and initiative, get in touch.
And if you're just here for a good time then the radio station should at least keep you entertained until I get a chance to upload some new materials. Check out the picture gallery while you enjoy the music.
And there's more
If you like what you see, you may be interested in the blog I've been writing since June last year. And as the internet really doesn't need yet another personal journal, you'll be glad to know that it's less of a diary and more of a place for me to post reminders to myself about things that are of interest to me.
Other choice snippets will either be posted as news items or might appear as upcoming events or links.
Sign Up
A mailing list is available for anyone wanting to receive notifications of site updates. Your details will never be shared with any other organisation. And if you have something to say then leave a message on the comments page.