The Future Trust promotional video
Design, direction and editing. [play video 68.8MB]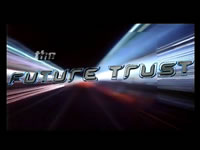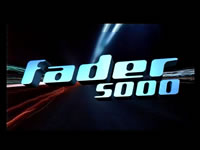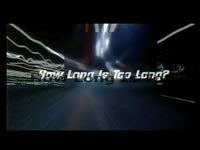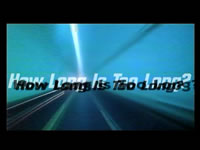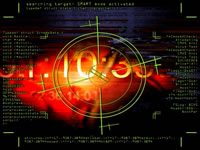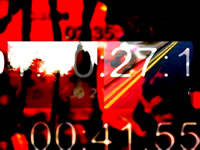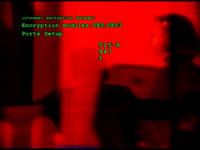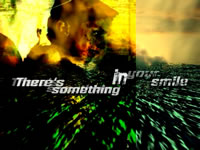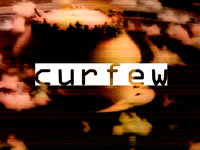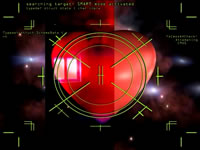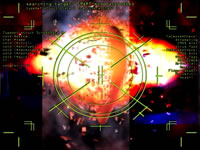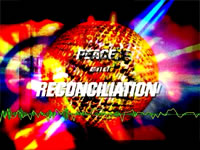 How Long Is Too Long?
Using 3D Studio Max to create the CG elements and composited and edited in Adobe AfterFX, this piece of broadcast video also uses film and video footage as source material for a heart-renching emotional rollercoster ride.
Produced in conjunction with fader5000 and broadcast around the world to promote the work of the music charity, 'The Future Trust'.
Words and Music by Nigel Clark (all rights reserved)
[play video 68.8MB]